FOOD PROCESSING PARK
CALL OR EMAIL TOM LUND: tlund@marioncountyky.com or call 270-692-6002
Available 100,000 SF Spec Building
CLICK HERE FOR MAP
Transportation Map Area of Lebanon for TRUCKS.
ALL TRUCKS USE KY BYPASS 2154
Call or email: tlund@marioncountyky.com or call 270-692-6002
Marion County Economic Development
*** Kentucky's Only CERTIFIED FOOD PROCESSING PARK
*** NEW 100,000 SQUARE FOOT SPEC BUILDING AVAILABLE
Marion County Industrial Foundation
The Marion County Industrial Foundation is a non-profit, municipality sponsored, economic development organization.
The foundation owns and develops four industrial parks in Lebanon, Kentucky. The foundation also builds speculative industrial buildings and leases or sells these buildings to industrial clients. The foundation also owns an industrial incubator, which it leases to new start-up industries.
Founded in 1974, we provide Lebanon, Kentucky with development programs that are designed to improve our economic recovery and growth by increasing productivity of our industrial sectors, through employment opportunities and new industry development.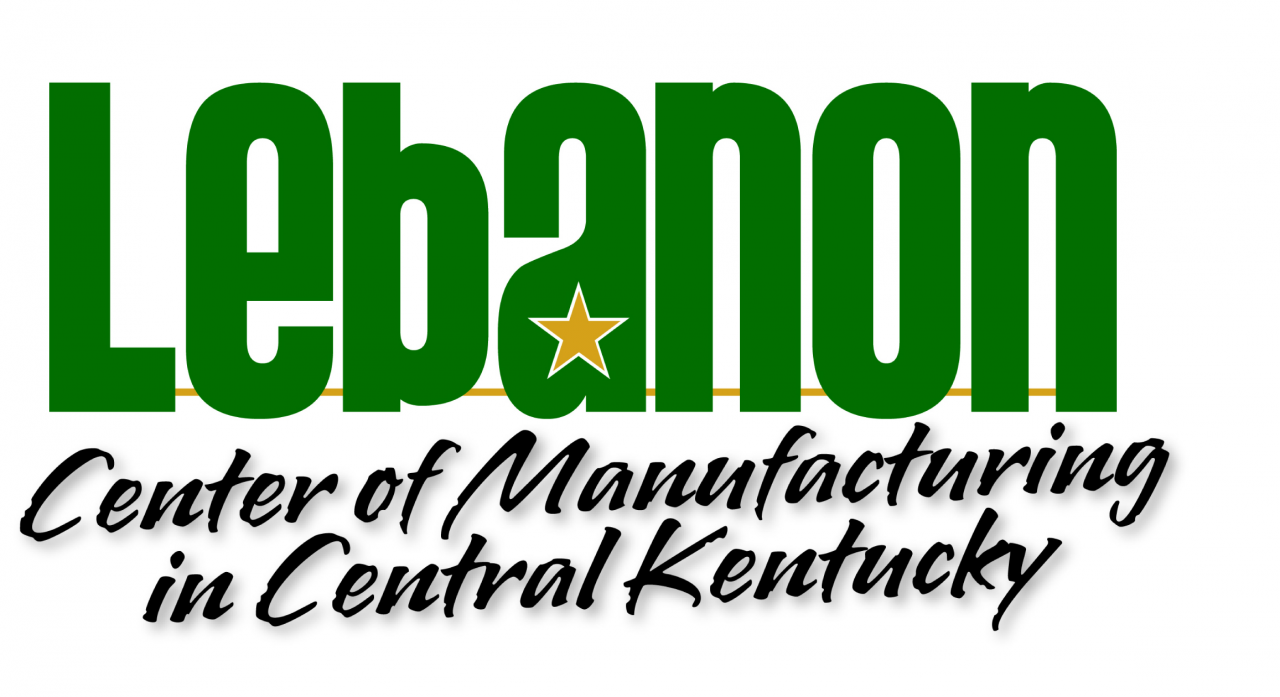 We work hand in hand with our industries to assist with finding potential candidates to fill valuable roles in the industries to ensure their continued success and help them increase their overall productivity and profitability.
Why Do Industrial Businesses Choose
Lebanon/Marion County Kentucky?
What Does All Of This Mean For
Marion County Economic Development?
Prosperous Future for Next Generations

Continued Economic Advancement
New/Exciting Employment Opportunities
Potential for Unlimited Growth

For more information please give us a call.